Home, About, Horn Flutes & Ocarinas, Traditional & Custom, Contact & Order, Events & Links, Udu Drums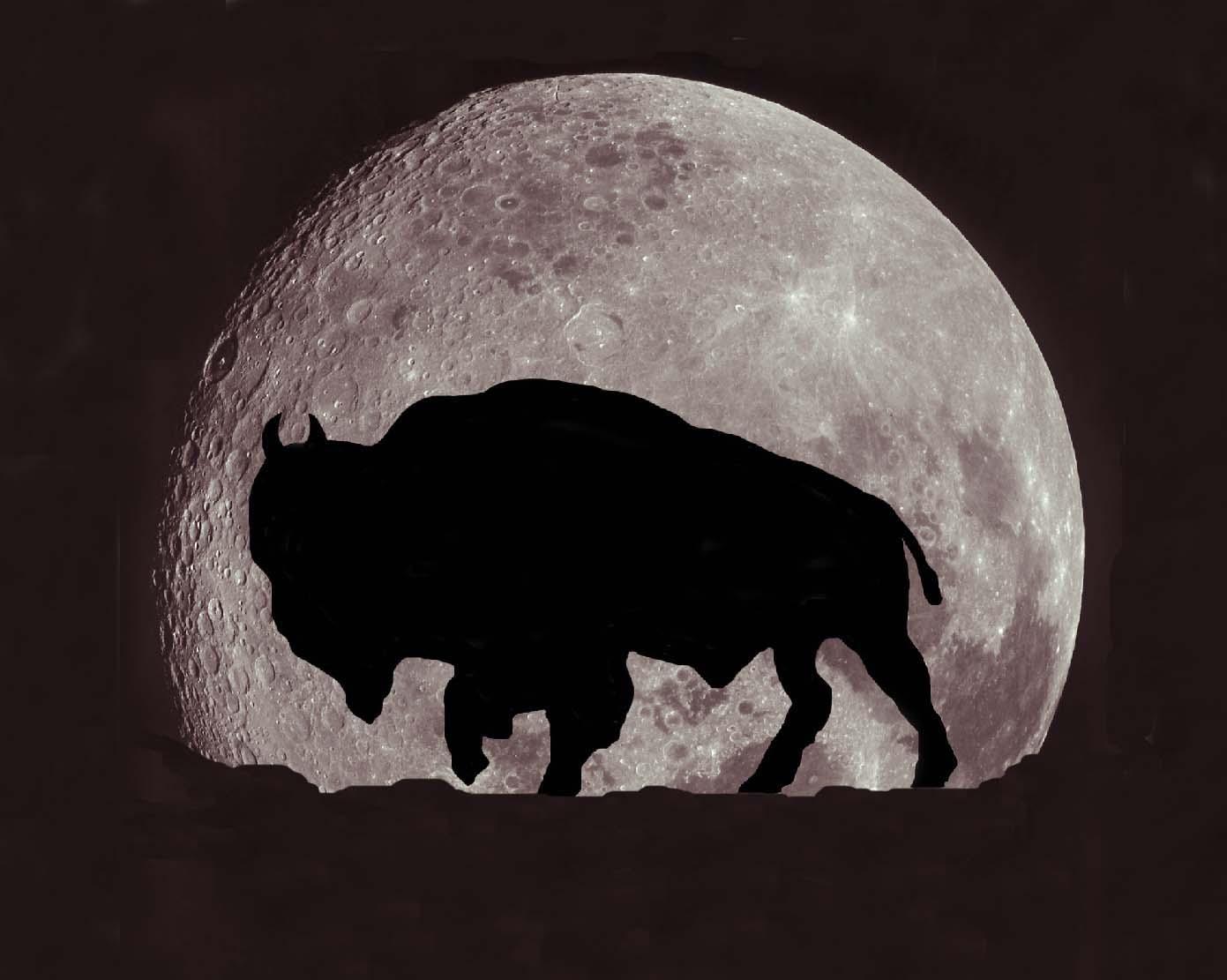 Buffalo Moon Flutes
Unique Flutes with Native American Tunings
Handcrafted by Keith Glowka
Contact and Order
Most of our instruments are closely connected to the specific needs of the people who play them. The size of a player's hands, a particular key, or a choice of materials is often important. Therefore, we do not sell our instruments with a "shopping cart". We welcome direct contact with customers by e-mail, phone, or letter. Please contact us by using the following:
E-Mail-
Phone- 512-467-0369 (Please call between and U.S. Central time.)
Letter- Buffalo Moon Flutes
P.O. Box 301236
Austin, TX 78703-0021
Payment- Visa, MasterCard, check, or money order.
Shipping/Handling- $10 for most items shipped within the USA;
prices may vary.
Sales Tax- Applies to Texas residents only.
We honor "Kokopelli Bucks" for members of INAFA !
Home, About, Horn Flutes & Ocarinas, Traditional & Custom, Contact & Order, Events & Links, Udu Drums