Home, About, Horn Flutes & Ocarinas, Traditional & Custom, Contact & Order, Events & Links, Udu Drums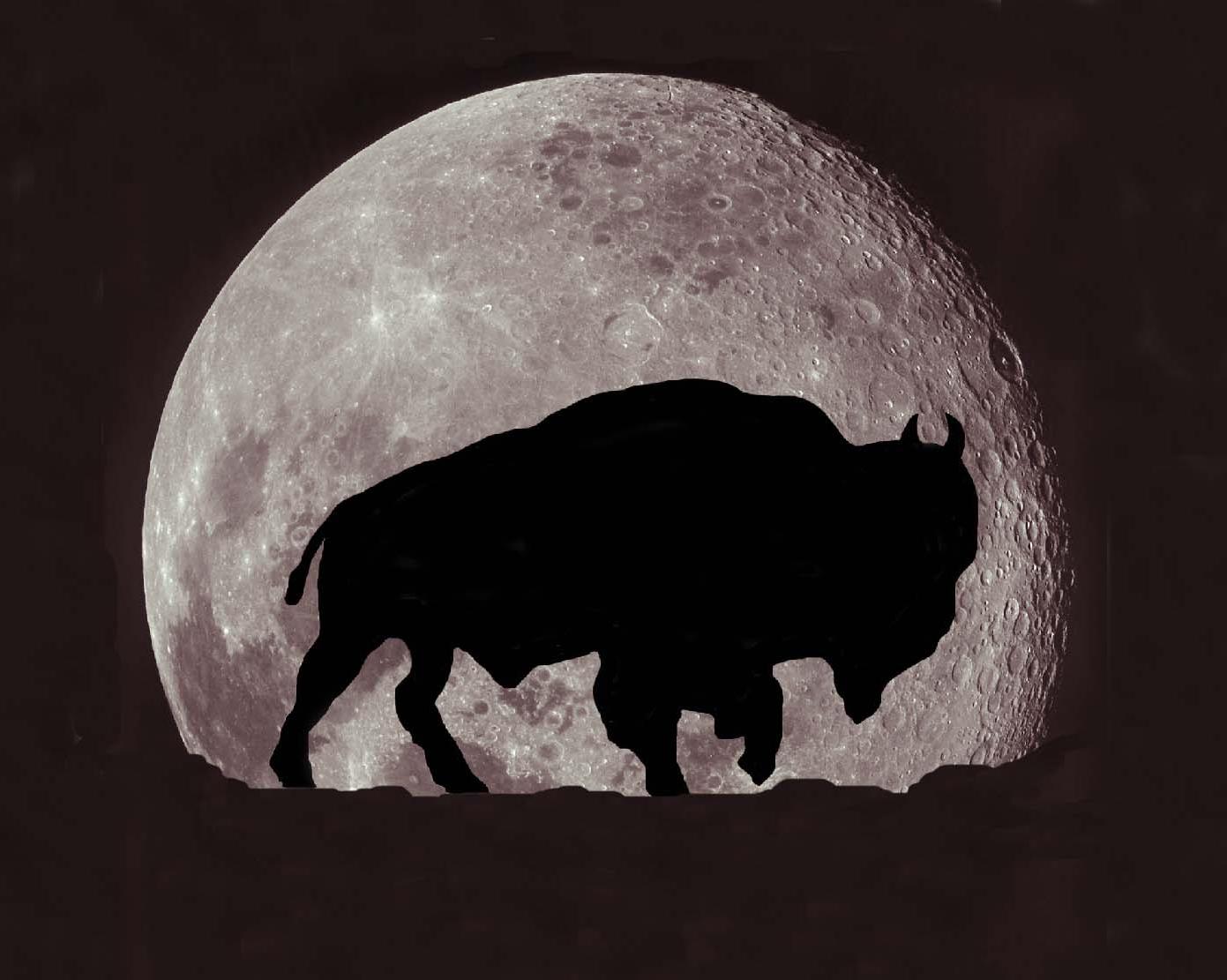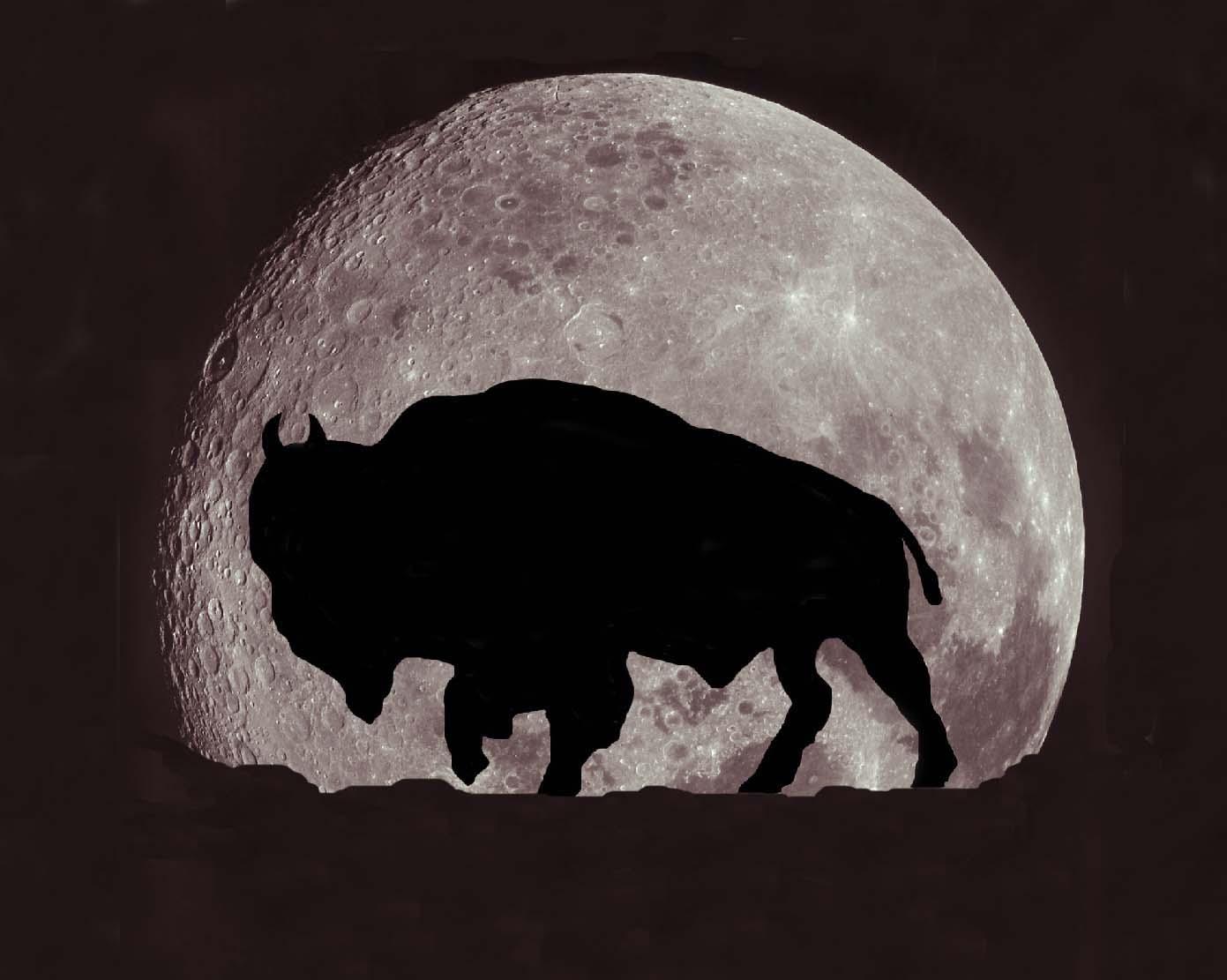 Buffalo Moon Flutes
Unique Flutes with Native American Tunings
Handcrafted by Keith Glowka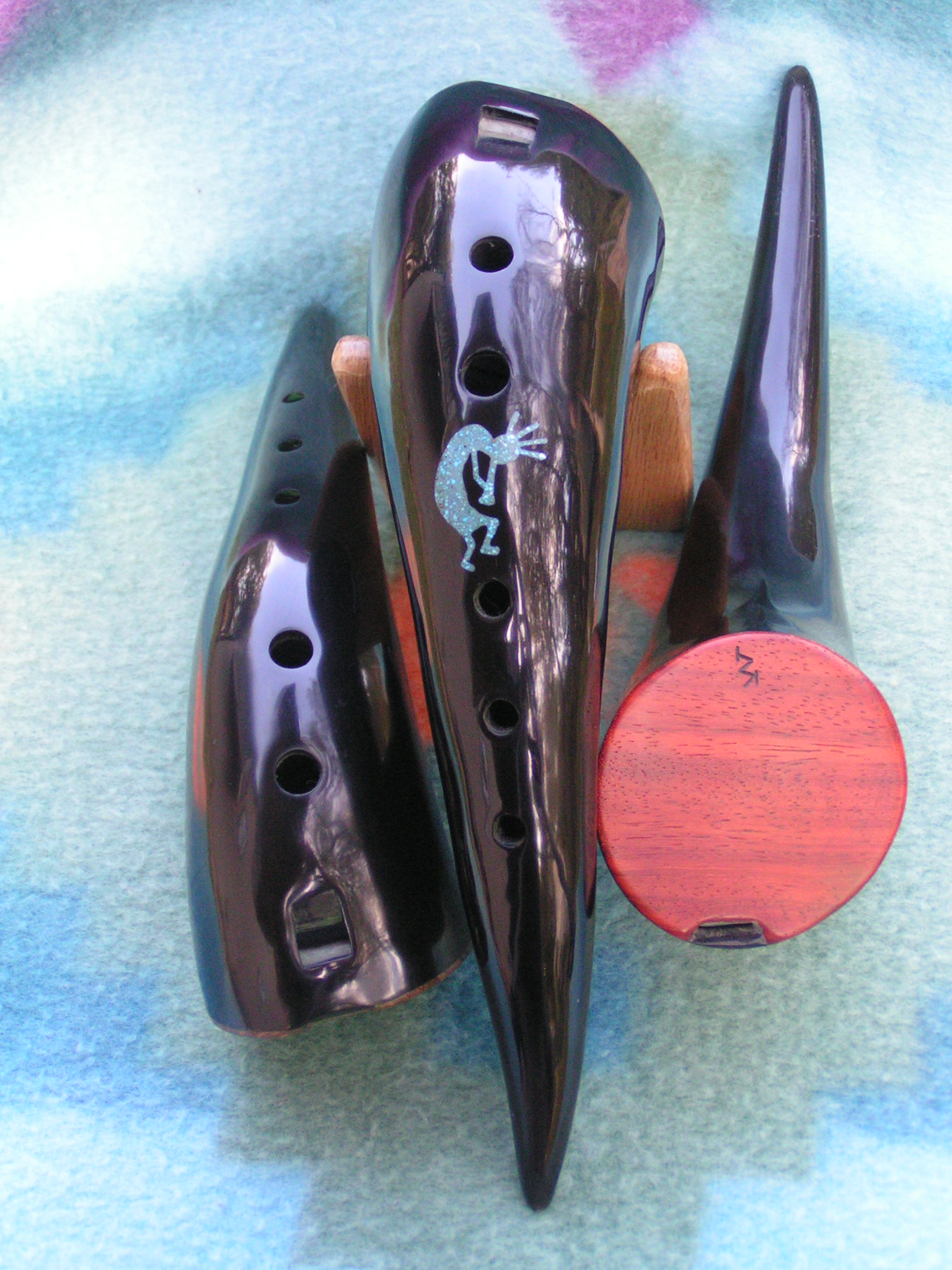 Welcome!

We are honored to offer flutes that were created by nature before being rebuilt for making music.

Our main line of instruments is made from the natural horns of the American bison (buffalo).

All instruments are tuned to the scale that has become the standard for Native American style flutes.

They are easy to play yet very expressive.

Please enjoy browsing our selection of beautiful and unusual instruments.



Home
,
About
,
Horn Flutes & Ocarinas
,
Traditional & Custom
,
Contact & Order
,
Events & Links